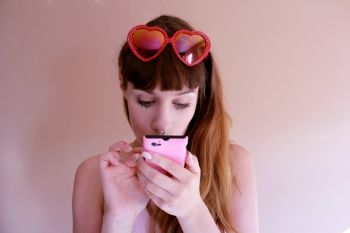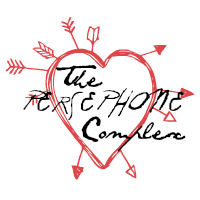 DISCLAIMER
All photos are taken by me unless otherwise stated. Please don't use any photos or text from this blog without my permission. All rights reserved. Gifted items will be marked with an asterisk (*) All reviews are completely honest and all opinions are my own.

INTERVIEWS I'VE CONDUCTED
➳
Ruby Elliot
➳
Vilte F
➳
Patricia Alvarado
➳
Caitlin Skaalrud
➳
Forsyth Harmon
➳
Valerie Phillips
PAST ENTRIES
➳
Totes Amazeballs!! The Versatile Blogger Award!!
➳
still alive who you love
➳
come and take me to the real heartache
➳
And then she did a dance I never saw before…!
➳
WHAT THE WHAT???!!
➳
you better shape up…
➳
keep making me laugh, let's go get high, the road ...
➳
the devil that's calling as I come undone
➳
you were stroking me like a pet, but you didn't ow...
➳
It took a long time to make it, but i never change...
ELSEWHERE
TABOO Magazine
Style Vulture
Hello Margaret!
SCREENQUEENS
PopCulturePuke
Layout by Swoon for the Moon. Copyright of Holly Cassell and The Persephone Complex 2015.